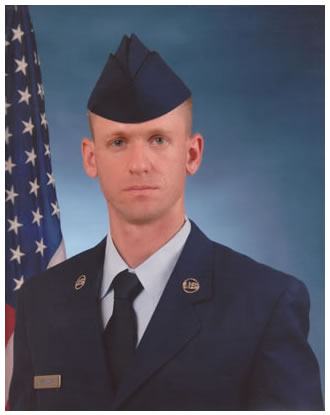 About. StraightHealth.com was started in July 2006 with the goal of spreading easy to understand and accurate information about health, diets, exercise and nutrition.
About Me. My name is Ken Bendor and I graduated from Florida State University with a double Bachelor's Degree in Exercise Science and Dietetics.
In November 2008, I decided I wanted to be a a member of the Armed Forces and in January 2009, I signed my life away to the United States Air Force. I went to Basic Military Training on July 28th, 2009 and graduated onSeptember 25th, 2009.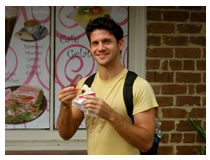 About the Dietitian. Liran received his Bachelor's Degree in Clinical Nutrition from the University of Florida in 2004 and his Masters Degree in Clinical and Sports Nutrition from Florida State University in 2008. He currently works as a clinical dietitian.
Disclaimer. While the information on this web site is as accurate as possible, individual cases are impossible to diagnose and treat over the internet. The information provided on this web site is for general purposes. Always consult a physician before starting any exercise routine or diet.